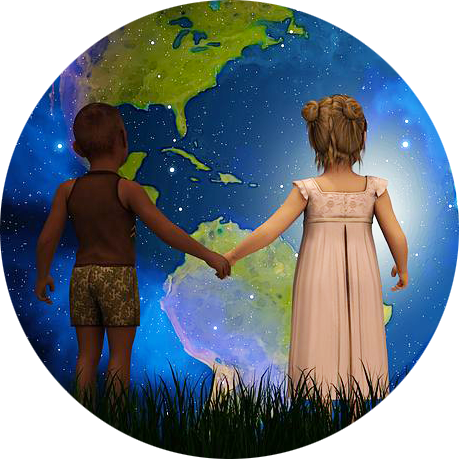 CONVERSATIONS THAT MATTER
PERSONAL GROWTH AND DEVELOPMENT
2019 January 9th at 10 AM PT/ 7 PM CET
Understanding Our Stage of Development
WITH DR. MARK FORMAN
In this podcast, we will be joined by Dr. Mark Forman, who is a licensed psychologist, a lifelong student of Integral philosopher Ken Wilber, and one of the world's experts on the topic of stages. Mark will share with us what the concept of stages is meant to capture about people and will offer listeners insights about how they can more clearly see their own stage.
Specifically, Mark will share material contained in his recently completed web course "What is My Stage of Development? Step-by-step on the Path to Wisdom".  This short, inexpensive online audio course can be found here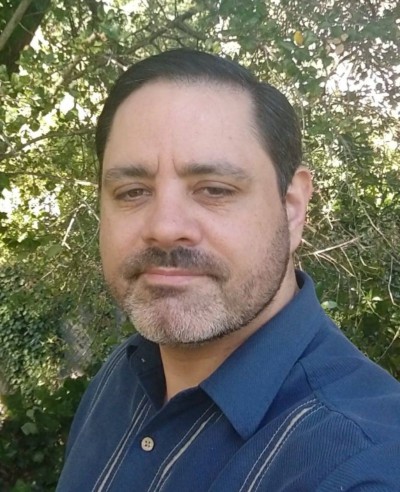 STREAMED LIVE  HERE on January 9th, 2019
HEIDI´S INTRO TO THE SHOW
Mark Forman is a well known personality in Integral circles. I haven't met him personally yet, but since I came across his course "What is My Stage of Development? Step-by-Step on the Path to Wisdom" I had the wish to talk with him about his work. The course itself was an interesting exercise. It has the power to help people to understand better their own worldview. People who have never considered adult development, let alone the integral framework, can easily jump in and get to know more about themselves without any need of learning theory.
Martin Ucik, my new co-host in these conversations, had already had some conversations with Mark Forman, posted below. In our conversation we will try to talk about his work from some different perspective.
ABOUT MARK FORMAN
Dr. Mark Forman is a licensed psychologist with over fifteen years experience working with men, women, children, and families in psychotherapy.
Mark was a former faculty member in the Integral Studies department at John F. Kennedy University in Pleasant Hill, California and was the co-founder and three-times lead organizer of the Integral Theory Conference, the largest gathering of Integral scholars and practitioners in the world.
In 2010 Mark published a well-received textbook exploring the relationship between Integral Theory and psychotherapy, entitled A Guide to Integral Psychotherapy. Dr. Forman currently trains other therapists and coaches in his Certified Integral Therapist Global training. He also currently sees therapy clients in-person and online in the state of California as well as
AUTHOR RESOURCES
Previous conversations by Martin Ucik with Mark Forman
Susanne Cook Greuter at the IEC 2018 in Hungary – the ego development model was developed by her
CLICK ON THE LINKS BELOW FOR THE BOOKS WRITTEN OR SUGGESTED BY MARK FORMAN