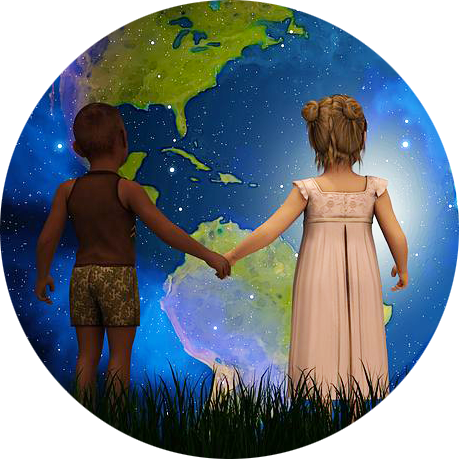 CONVERSATIONS THAT MATTER
LIFE IN THIS WORLD
2017, July 14th at 10 AM PT/ 7 PM CET
Drugs and Consciousness: a life experience
WITH MARK DAVENPORT AND MONIA FRUEHWIRTH
When we were "young" and went to University in the 70ies, consuming drugs became a fashion and challenge for many of us. Since then, drugs have become a constant phenomenon in our western world, especially among young people, but not only. Not everyone comes to drugs in young years, not everyone's life is challenged, and the fear of the consequences of taking drugs has done its part to prevent those of us from a possible dependency who were grounded in solid "blue", traditional values.
One thing is clear: everyone who has ever consumed drugs has had a different approach and a different experience with them. Here Monia and Mark share their experience, which is different and unique for both of them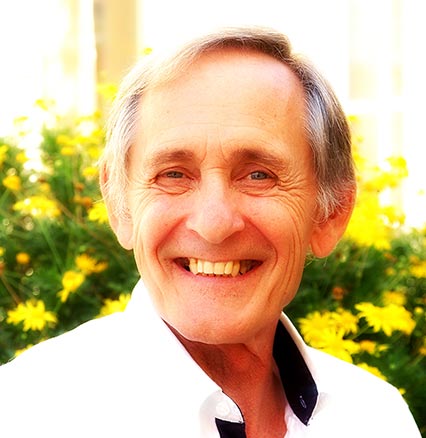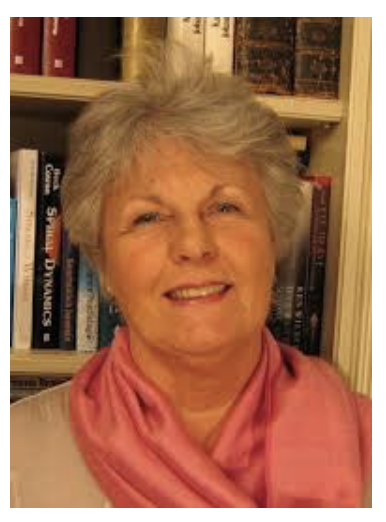 WATCH THE LIVE BROADCAST HERE on June 21st at 10 AM PT/ 7 PM CET
HEIDI´S INTRO TO THE SHOW
During the episode  with Bonnie Greenwell which streamed  live on June 9th 2017 the conversation went towards drug experiences .Drugs first came up in the West in the sixties where many young people experimented with them and had various experiences, from blissful to devastating. Monika Fruehwirth mentioned in the comment stream her own experience and how it opened up moments of cosmic consciousness. And Mark has something to contribute, too, as he is also a "Babyboomer" and University student in those years, fully participating in the student culture of America of those years.
The idea came up to have an exchange about the experience in their youth. But would it be right to do it in public? Well, the nice thing about getting old is that you feel you have nothing to lose! And so they decided to do a public show.
I, Heidi, am of almost the same age, but my University years were less spectacular and I have nothing to contribute to the topic, except some experience with the good German beer. I won't be participating anyway as I am off to Berlin to attend at the German Integral Conference with the topic: Emotions and how to handle them. The knowledge might be useful also to people with their drug experiences, I guess…
ABOUT MONIA FRUEHWIRTH
Monika is speaking out of the experience of 7 decades of an intense life which was dedicated to the evolution of consciousness in herself and others.
Monika is a true leader. Thanks to her constant efforts the philosophy of Ken Wilber was introduced and spread in Germany. Her way of adopting leadership was – and is –  translating innumerable amounts of  texts, publishing articles, editing print media and creating the German Integral Association together with some like minded people.
Monika was one of the first women in the German-speaking Integral scene –  which at first was very "head biased" – the enthusiasm about a brilliant theory. She introduced into the Integral Community the "Feminine Integral Consciousness Field", a self-organized group of women who tried to translate the theory into their everyday life practice. My friendship with her began with being part of this group of women and their attempt to find a FEMININE WAY of bringing the Integral WORLDVIEW out into the WORLD.
ABOUT MARK DAVENPORT
Please visit his Mark's ABOUT page here