"Innerwise – eine erstaunliche Heilmethode mit Anna-Lisa Schmalz"
About Stress, Time Perception and Death
"Time, Perception, Change"

"Altern im Licht von Spiral Dynamics"
"Integral Subculture and the topic of UFOs"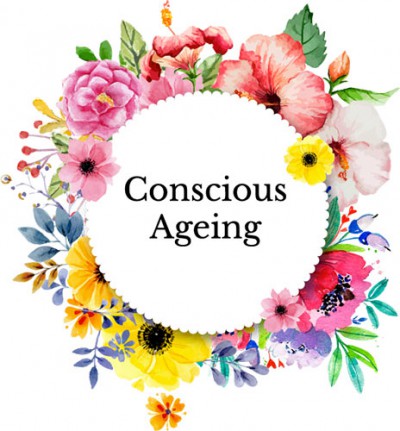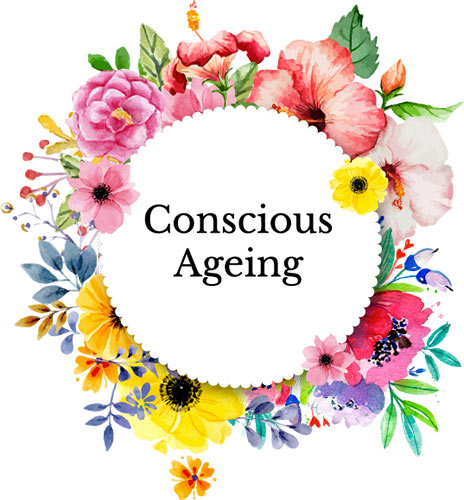 ABOUT THE CONSCIOUS AGEING SERIES:
Meet Amazing People who are involved and concerned with older age. They are sharing with you their story and their insights about how to grow and embrace the later years in life with joy and purpose. This series is free and permanently accessible on this website. If you want to get reminders SUBSCRIBE TO OUR NEWSLETTER HERE
ABOUT THE CONSCIOUS LIVING, CONSCIOUS DYING SERIES
In order to honour the transition of the co-founder of the Wisdom Factory, Mark Davenport, we offered a short series about series illness, death and accompanying dying people. Future episodes with this topic will be part of the Conscious Ageing series
ABOUT FUTURE EPISODES

In November 2020 a few episodes on CONSCIOUS AGEING, CONSCIOUS DYING will be published, featuring David Lorimer, Beatrice Marino, Elizabeth Schmidt-Pabst and others. Please check the PROGRAM page.
BETWEEN THE SEASONS in 2020
Click on the pictures for the replays