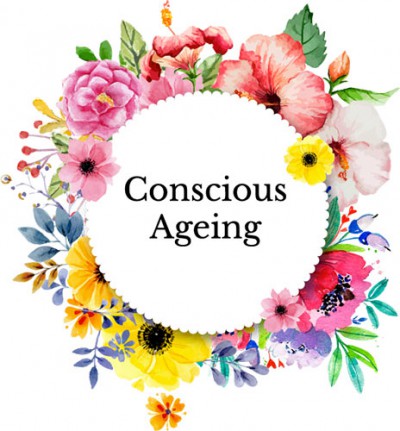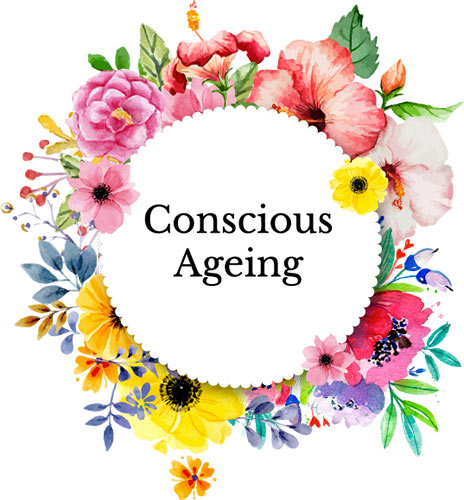 SEASON 1 EPISODE 2
November 25th at 10 AM PT/ 7 PM CET
What about our possibilities when we get older?
WITH JON FREEMAN
Jon is an author, speaker and organisational mentor with special expertise in the pivotal evolutionary cultural transition now facing us. He is a trainer in Spiral Dynamics integral and a thought leader in the science of consciousness and also writes about our relationships with money and with sex. He is a deep thinker and his quiet and deliberate way of speaking allows you to understand easily his ideas and findings about humanity and the world.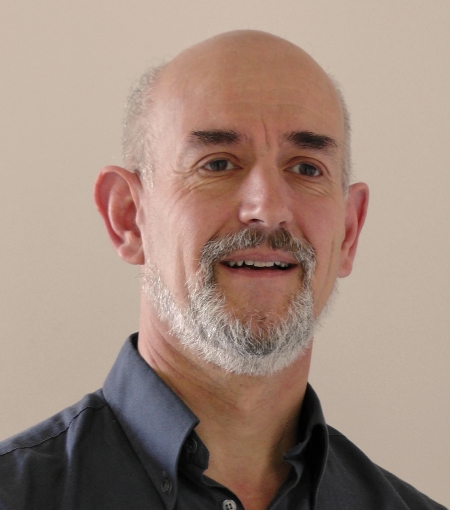 STREAMED LIVE HERE on November 25th 2016
HEIDI'S INTRODUCTION
In our collective understanding getting older equals losing. Losing youth, flexibility, beauty, memory, and what not. We believe that illness is inevitable, just a question when it begins and then never stops – until the very end. No escape.
But we want to escape death and, collectively, we are engaged in the immortality project. We are already living longer, statistically, because of better healthcare. But lately we have found out that many drugs first seem to help and then bring us nearer to illness and death. What to do?
If we don't immediately become immortal, at least we can examine our beliefs and our practices we are eagerly engaging in. Do we really only LOSE when we get older? Or do we gain some things which were not available before? What new possibilities arise when we leave the attempt of remaining young for ever?
Jon Freeman expanded  his research into possibilities in all areas of human life. He will share with us some of his insights. For deeper engagement with his inspiring research read his books. You find them on Amazon by clicking on the links below.
ABOUT JON FREEMAN
That's what he writes about himself:
Jon Freeman is old enough to know better, but… to hell with that.
He is a generalist in an age of specialisms, still exploring life's edges, around people, motivations, finance, better ways for organisations, mind-body medicine, creative consciousness and human futures.  He is the author of two well-reviewed books and numerous articles.  He is a certified trainer in Spiral Dynamics and Spiritual Intelligence, but still trying to figure out what he will do when he grows up.  In 1990 Jon appeared on the UK's number one national TV talk show to talk about physical immortality and is not dead yet.
AUTHOR WEBPAGES
AUTHOR RESOURCES
CLICK ON THE LINKS BELOW FOR BOOKS WRITTEN OR SUGGESTED BY JON FREEMAN