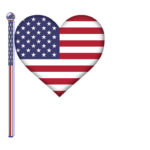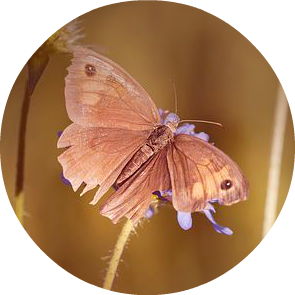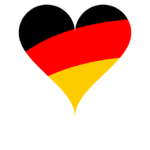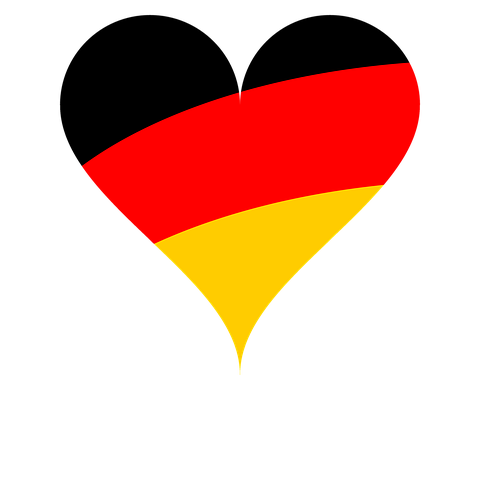 BLOG – CONVERSATIONS THAT MATTER
CONSCIOUS LIVING, CONSCIOUS DYING
CONSCIOUS AGEING
2018, recorded in October
Living on the edge – Heile Dich selbst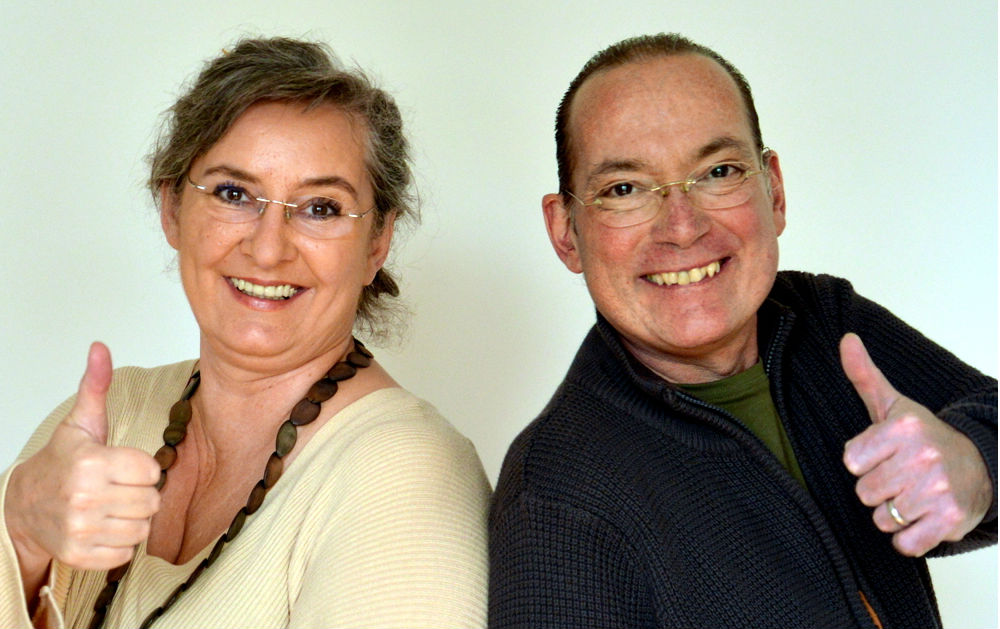 HARALD KASTNER AND ULRIKE HAIDEN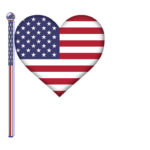 We are Ulrike Haiden and Harald Kastner. We've been soulmates, a married couple and a team since 1999. We lead the Integrale Praxis in Vienna.
It wasn't a given that we got here. When we met each other for the first time on New Year's Eve 1997/1998, Harald had the medical prognosis that he had just two to three years more to live. Ulrike had gone through a burnout.
Given this extreme situation we left masks behind from the very beginning of our relationship. While Harald's life was at risk we totally fell in love. Then a vision of how we could help people in personal and professional change processes emerged between us. None of us could have realized this vision alone. We decided to give up our apartments. Already in May 1998 we signed the lease for our loft. In 1999 we got married and founded our consulting company for people who want to make a career change and live well.
"Finding the job that's really good for you is not just a personal thing – if you improve your life, you'll improve the world." This experience characterizes our path. In this interview you'll learn how Ulrike and Harald manage to respond to the challenges of life in a self-determined and loving way.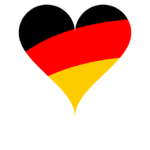 Wir sind Ulrike Haiden und Harald Kastner. Wir sind ein Herz & ein Team seit 1999 und führen die Integrale Praxis in Wien.
Doch das ist keine Selbstverständlichkeit. Als wir einander zu Silvester 1997/1998 zum ersten Mal trafen, hatte Harald die ärztliche Prognose, nur mehr zwei bis drei Jahre zu leben. Ulrike hatte ein Burnout hinter sich.
Diese krasse Situation brachte uns dazu, einander ohne Masken zu begegnen. Der Tod drohte, und wir waren närrisch verliebt. Eine Vision, wie wir Menschen im persönlichen und beruflichen Wandel unterstützen könnten, keimte zwischen uns auf. Keiner von uns hätte diese Vision alleine verwirklichen können. Wir entschieden uns unsere Wohnungen aufzugeben. Bereits im Mai 1998 unterschrieben wir den Mietvertrag für unser Loft. 1999 heirateten wir und gründeten unsere Beratungsfirma für Menschen, die sich beruflich verändern und gut leben wollen.
"Die Arbeit zu finden, die dir wirklich gut tut, ist nicht nur eine persönliche Sache. Wenn du dein Leben verbesserst, verbesserst du die Welt.", diese Erfahrung prägt unseren gemeinsamen Weg. Erfahre in diesem Interview, wie Ulrike und Harald es schaffen, selbstbestimmt und liebevoll auf die Herausforderungen des Lebens zu antworten.
AUTHOR WEBPAGES
AUTHOR RESOURCES
A playlist with contributions of Harald and Ulrike in The Wisdom Factory
CLICK ON THE LINKS BELOW FOR THE BOOKS SUGGESTED BY HARALD UND ULRIKE