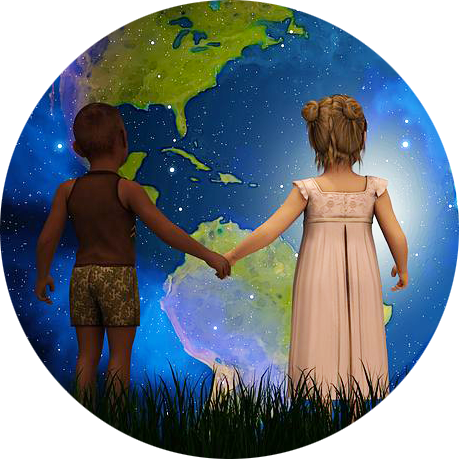 CONVERSATIONS THAT MATTER
RELATIONSHIPS, PSYCHOLOGY, SPIRITUALITY,
2019, April 17th at 10 AM PT/ 7 PM CET
Authentic Dating with Marco Beneteau and Martin Ucik
AUTHENTIC RELATIONSHIPS, CIRCLING, DATING, SEXUALITY
We discuss the topic of "Authentic dating", which is an application of the rapidly-growing movement of Authentic Relating, into the field of sexuality, dating, and romance.  Authentic Relating involves being emotionally aware and fully present to every situation that life presents. Authentic Relating skills are used for deep listening, clearing misunderstandings, and resolving conflict in elegant and unexpected ways.
Authentic Relating forms the foundation for the practice of Circling. Circling is a mindfulness and communication practice. Essentially, it is listening and speaking from the heart, using "I" language to describe truthfully what we experience in each moment. It clears past baggage and improves the quality of connection with others, while opening us up to deep listening of another's experience. Circling has the capacity to get us into spaces of deep-connection quickly, delivering rapid transformation and the sense of being heard and understood.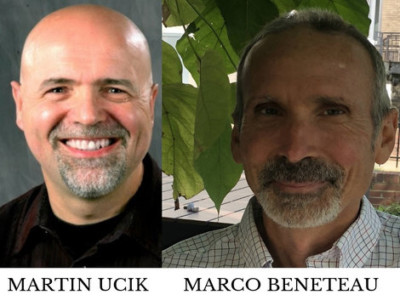 IN LIVE STREAM HERE on APRIL 17th 2019
HEIDI´S INTRO TO THE SHOW
The deepest yearning in humans is to be connected to others. We desire to have good friends and an intimate partner to spend our days with. Many of us find themselves alone and with the question: How can I find the right partner for me?
In previous episodes we have talked with Martin Ucik and his book "Integral Relationships", where he gives guidelines for understanding the levels of development of a possible future partner – and naturally of yourself – so that you can find a match in terms of worldview.
But what if we are fearful or have no confidence in our ability of relating to others in a good and healthy way? Circling is a way of learning to relate to others authentically. Marco Beneteau is talking about that practice. Both approaches teach us  how we can avoid losing time when dating, to find out right away if the other could be a match or surely not.
An interesting conversation about men and women, love and sexuality, relating and dating.
ABOUT MARCO BENETEAU
Marc is an author, sexual educator and dating coach.  He published his first book, As Lovers Do: Sexual and Romantic Partnership as a Path of Transformation , which is a love manual for men, in 2015.  Shortly afterwards he discovered the rapidly-growing world-wide movement of Authentic Relating, along with the practice of Circling, and wrote his second book, the Circling and Authentic Relating Practice Guide  (also available for a small donation at http://CirclingGuide.com).
Authentic Relating and Circling skills are extremely effective in all human relations, but are particularly important in the area of dating and sexuality.  In this interview with Heidi Hornlein and Martin Ucik, we explore the reasons why, offering practical tools and advice to anyone looking for more love, connection and sensuality in their lives.
Marc offers online courses and workshops on this topic.  Find more info HERE
ABOUT MARTIN UCIK
Martin Ucik has appeared many times as a guest in The Wisdom Factory. Since December 2018 he has co-hosted several shows with Heidi. You find more about him HERE
CLICK ON THE LINKS BELOW FOR THE BOOKS  BY MARCO BENETEAU AND MARTIN UCIK
RELATED VIDEOS STREAMED IN THE WISDOM FACTORY