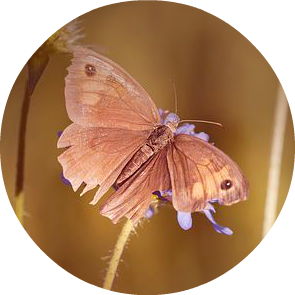 SERIES CONSCIOUS LIVING, CONSCIOUS DYING: EPISODE 4
November 14th at 10 AM PT/ 7 PM CET
Hospice, professional end of life care: a panel conversation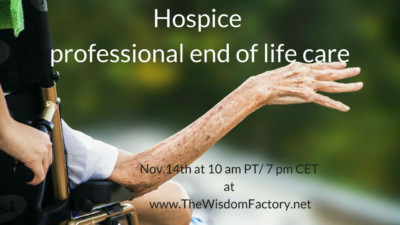 HOW CAN THE DYING BEST BE CARED FOR?- A PANEL DISCUSSION
Death happens everywhere and most people don't know how to handle it, how to care for the dying. More often than not people are recovered in a hospital in their last weeks where they are (miss-) treated by medical procedures instead of being prepared and helped for the transition which is coming near. Some courageous people keep their loved ones at home and care for them as good as they can. (See episode #3 of this series). This is often overwhelming and the caregiver is in constant doubt about what they are doing or not doing. They are mostly left to their intuition about what is good for the dying and what not. Doctors are usually of little help when it comes to face death and dying.
Elisabeth Kübler Ross and a few other courageous women fought for the dignity of the dying and slowly institutions arose where the dying found a safe space for their process. Today, hospices, the place where a human death is possible, can be found in many countries, thank God!
In this session of CONSCIOUS LIVING, CONSCIOUS AGEING  we have invited people whose calling it is to help the dying people to feel cared for and understood. They are hospice workers, spiritual guides or  Doulas, based in different countries. This promises a rich exchange of experiences and methods in making the death process an important part of life without too much disturbances and requirements by the outside world.
WATCH THE LIVE BROADCAST HERE on November 14th at 10 AM PT/ 7 PM CET
ABOUT OUR PANEL MEMBERS (Please click on their names)