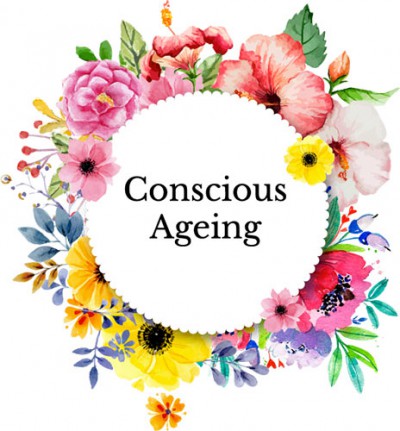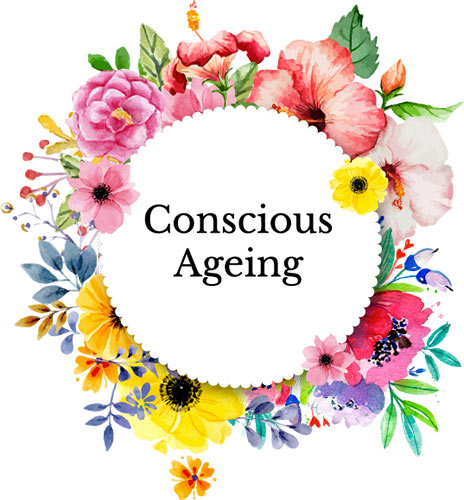 SEASON 5 EPISODE 5
March 13th at 10 AM PT/ 7 PM CET
DOROTHY STERN KUCHA
In the wardrobe of my ancestors rest their lost dreams
Piles of neatly folded disappointments
And drawers full of bittersweet memories.
Stacked side by side are the silky black sorrows;
An ancient misery trove.
I am here today on the familiar small road
My feet moving me toward the rocky perch
I often stand on and announce my gratitudes
Send my love and blessings out
Into the wild, white waves moving toward the land
Their foam-froth hair trailing long behind.
I remind myself that the wardrobe is not mine.
It is not filled with my sorrows.
There are no sorrows here in the spacious immediacy of Now.
Or in the effervescent rainbows reflected in the mirrors of water.
Life opens its arms to me
Calling me into the rooms that are mine.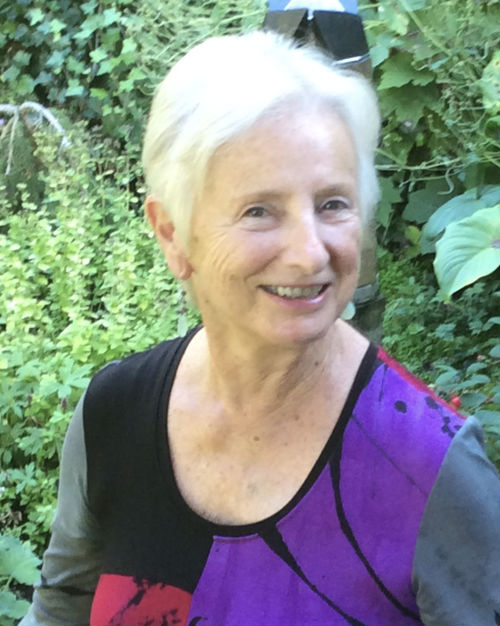 STREAMED HERE ON MARCH 13th at 7pm UTC +1
HEIDI´S INTRO TO THE SHOW
Most of us have a family and children to take care for, maybe even parents and other relatives who need our help. During the last decades many women are also active in building their work careers. They live in a continuous flow of pre-programmed time, of stress and overwhelm. They don't have much time to think about the meaning of life. What gives their lives meaning is the obvious things they are engaging in.
When we are getting older we begin to see life differently. The children are grown, less responsibility there, maybe we finally find a work we really like to do and we go on our path of self realisation. We need to decide ourselves what gives meaning for our lives, what is igniting us and keeps us going. We are more oriented inside than outside, we enjoy life in a different way.
But at the same time we realise that our lives might end, more sooner than later. And we need to confront our changing body shapes and condition, the wrinkles on our face which betrays our illusion. How can we live the "third half" of our lives well? develop our creativity is a good answer.
Dorothy shares with us her way into her seventies and how she is handling her life creatively.
ABOUT  DOROTHY STERN KUCHA
Dorothy takes part in our monthly series WOMEN MATTERS.
Find her Profile HERE
AUTHOR RESOURCES
A conversation of WOMEN MATTERS where Dorothy has participated for the first time
CLICK ON THE LINKS BELOW FOR SOME BOOKS