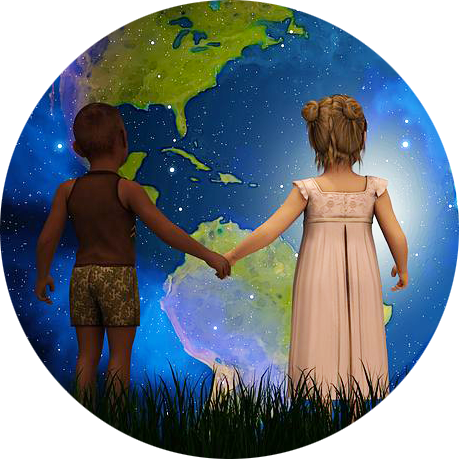 CONVERSATIONS THAT MATTER
INTEGRAL THEOSY AND PRACTICE, POLITICS;  PERSONAL DEVELOPMENT
2019, May 8th at 10 AM PT/ 7 PM CET
Ryan for president! How next generation politics could look like.
WITH RYAN NAKADE
Ryan writes
The goal of Integral politics is to help usher in the "tipping point" by mainstreaming 2nd tier thinking through a political campaign.
The campaign would act as a giant "megaphone" to blast Integral policies, ideas, and perspectives out into the public sphere.
The Integral politician will model 2nd tier leadership through their appearance on the media, debate stage, and even from the White House, which would fan the flames of our collective evolution.
Integral politics will help to galvanize the Integral community and unite people from all backgrounds and stages of development, launching us towards a future of beauty, truth, and goodness for all.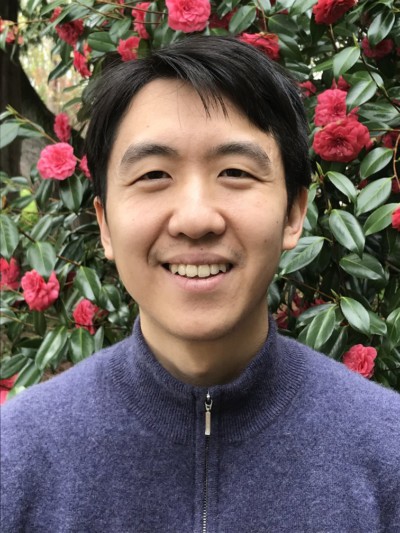 STREAMED LIVE HERE on May 8th 2019
HEIDI´S INTRO TO THE SHOW
When I came across integral theory I was in my early forties. I was blown away how I realized so many things about my life experience to be explicable and understandable by the integral map, these insights changed my life completely and the way I saw the world. I felt to have been somehow blind the first 4 decades of my life, but better to understand late than never.
The more exciting it is for me to now find quite a few really young people being fully immersed in the integral worldview and committed to use it for the better in their own lives and for creating a new and better future. One of those is Ryan whom I got to know via the INTEGRAL LIFE Forum. He first interviewed me and then we created a weekly integral chat group together where several young people participate alongside with us older ones.
This generation will create the future, all power to them. Ryan is planning to bring more integral awareness into politics, he is preparing to "run for president", not now, of course. It will take him some time, but what a noble and inspiring goal!
ABOUT RYAN NAKADE
Ryan grew up in a Buddhist temple in Hawaii, and was introduced to the works of Wilber at the age of 15. Ryan's dream is to start the worlds first Integral political party, and eventually launch an Integrally informed campaign for president. He now lives in Gresham, OR, with his girlfriend and 2 goats, and is currently receiving training with the Department of Human Services in mediation, facilitation, and conflict coaching.
CLICK ON THE LINKS BELOW FOR THE BOOKS WRITTEN OR SUGGESTED BY RYAN