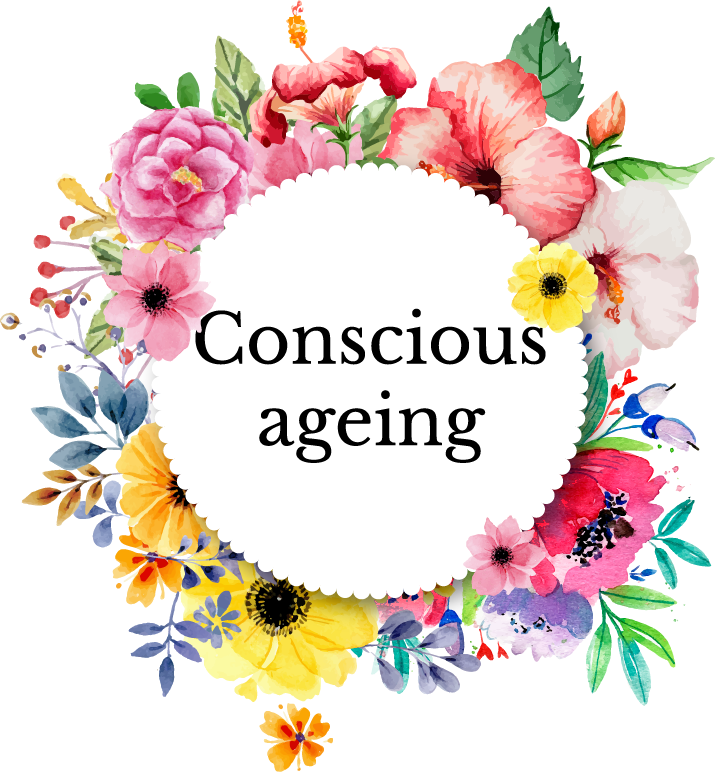 SEASON 2 EPISODE 1
May 26th at 10 AM PT/ 7 PM CET
The new reality of an emerging generation – the over 50ies
WITH DAVID STEWART
Lately, we came across an online publication called "AGEIST" which aroused our curiosity. Apart from the very professional website with wonderful photos we were intrigued by the stories collected there, told by people in the later years of their lives. In our series CONSCIOUS AGEING we have done about 20 interviews with people who shared their insights about AGE and AGEISM with our audience. (Find the the series and replays here).
So we reached out to the co-founder of AGEIST David Stewart and invited him to our show to share with you what he learned by interviewing many people and publishing their stories online.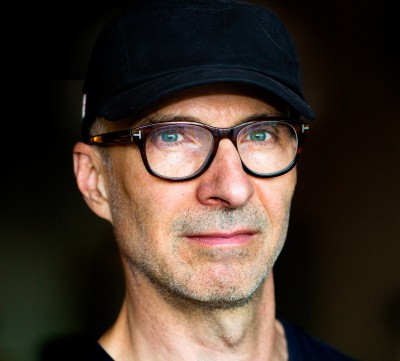 STREAMED LIVE HERE on May 26th 2017
A DESCRIPTION OF "AGEIST"
AGEIST is an end to end media company, dedicated to promoting a better understanding of later life styles. Through an ongoing research program, we gather insight, trends and lifestyles of the leading edge emergent group over 45s. We are dedicated to creating a positive impact by helping brands, organizations and companies better understand, connect with and serve an emergent generation, through providing analysis, intel and communications.  AGEIST services a global range of clients, from financial to consumer to automotive, helping them make forward looking decisions with an eye towards staying ahead of a huge demographic shift. 
As a generation, the over-50s are a critically important demographic. They are a huge and wealthy generation, controlling $15 trillion in assets and income. Their political, social and economic standing makes them the most powerful generation to have ever lived. Despite this, brands and media have all but written them off, treating them as out-to-pastures, winding down the clock on an eternal last weekend: playing golf, taking cruises, and struggling with Viagra packaging. But that was their parents.  From where we sit, something very different is happening. All aspects of how later life is being lived are changing and AGEIST has positioned itself to better understand these disruptive changes, to help our partners and clients get ahead of the curve.  Welcome to the new reality of an emerging generation. Welcome to AGEIST.
ABOUT DAVID HARRY STEWART 

 
 David is a Founding Partner of AGEIST
For 35 years a highly successful award-winning photographer specializing in people-oriented advertising. He has partnered with numerous companies, bands and agencies to help them sell their products and build their brands across multiple cultures in various countries. His award-winning photographs have appeared in GQ, Esquire, Harper's Bazaar, Glamour, Wired, Forbes, Interview, Time and on multiple covers for The New York Times Magazine and New York Magazine. Agency and brand clients include Vice Media, Nike, Adidas, Google, ZipCar, Coors, AT&T, Coke, Philip Morris, Toyota, Lexus, BMW, Corona, American Eagle, Gillette, Philips, Johnson&Johnson and many more. He is also frequently called upon to speak at events and universities across the country as an authority on the emerging leading edge group that is the focus of AGEIST. 
AUTHOR WEBPAGES
AUTHOR RESOURCES
CLICK ON THE LINKS BELOW FOR BOOKS RELATED TO OUR TOPIC