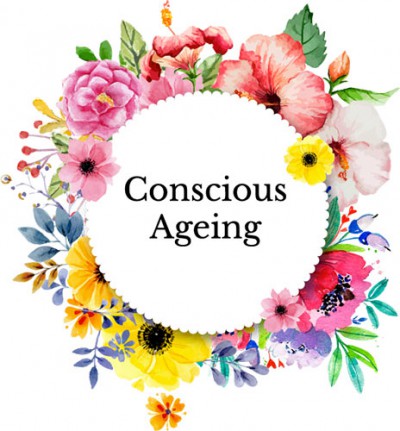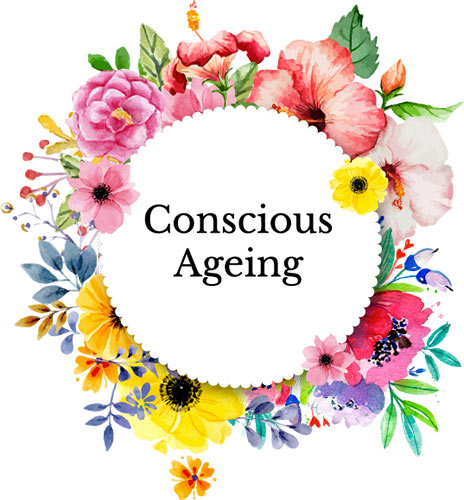 SPIRITUAL LESSONS THAT RIPEN WITH AGE with Terry Patten
Terry Patten is a leading voice in the emerging fields of integral evolutionary leadership and spirituality. He worked with Ken Wilber as part of a core team at Integral Institute to develop Integral Life Practice, which distills ancient and modern practices into an intelligent contemporary transformational lifestyle.
The experience of growing older makes naive spiritual idealism less and less tenable. The elders have the sacred function to hold the suffering and the brokenness of the world. If we do this authentically, pain and loss do not necessarily diminish, but they can be seen as sacred, and authentic lightheartedness more and more often breaks through.
WHAT DOES AGEING MEAN AND HOW IS IT EXPRESSED?
For our final panel discussion many of our guests came together to discuss the AGEING topic: