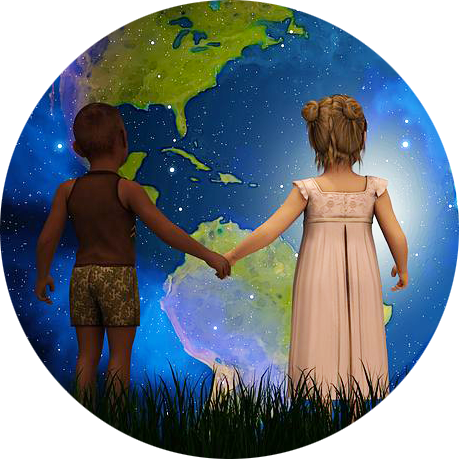 CONVERSATIONS THAT MATTER
The Integral subculture and the UFO topic – a conversation with Alia Aurami
Heidi writes
I met Alia several times at the integral conference, especiall during the past 3 years, when the conference took place online. We were in workshops together and in many socialising events, her face was very familiar to me. And so I was really pleased when I noticed her in the ongoing course led by Sean Esbjorn-Hargens. He was a keynote speaker at the Integral European Conference last May. His contribution was entitled: "Integral Noetic Sciences: The Mind, Reality & UFOs", which attracted me and finally brought me to his course.
So far, the topic UFO was not unfamiliar to me, but I was not really aware that serious integral practitioners have already been deeply into it. So most of the course participants are grounded in the integral approach - as well as in others. The course is based on three spiritual systems in comparison. It is about developing our subtle senses where unusual things are able to be perceived.
Coming back to Alia: I was really relieved to find my interest in such"paranormal" phenomena shared by many other integralists. Alia was great help for me to navigate the course where she is very active and visible. So I thought to invite her to give my readers and listeners a first impression on what integral practice can be, too.
Alia says
My
sacred life mission
: to amplify our human capacity for living, working, and relating within
shared higher consciousness
. My deepest joy is
working co-creatively with leaders
of world-changing organizations to operationalize a Turquoise worldview. Behind me are over six decades of practical and theoretical writing, teaching kids and grownups, clinical psychology, online and local community management, online conference design and implementation (
one example
), strategic and market planning.
Videopost for October 2022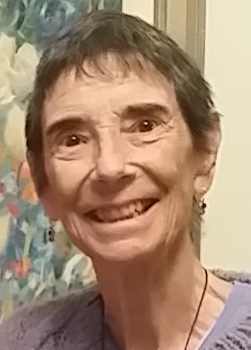 RESOURCES
Sean Esborn Hagens published conversations