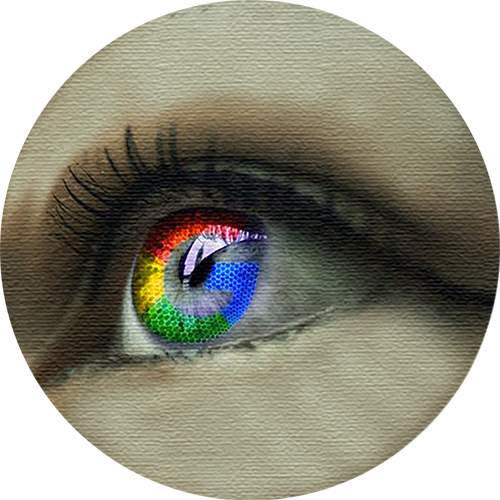 The Resurrection in Integral Theory and in our personal lives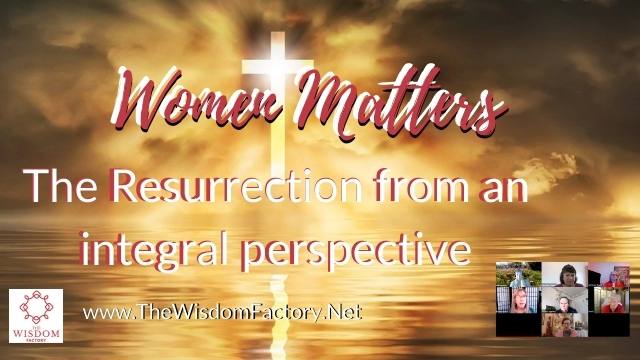 Heidi writes
Our meetings in March were dedicated to the topic "Resurrection". How can it be understood within an integral framework? And how does it manifest in our personal lives. Two sessions guided by our members Christine Baser Habib and Monia Fruehwirth. Christine leads us through a presentation she would have given at San Diego Integral, putting the Christian story of the resurrection into an integral context.
In the following meeting Monia led us through a session where we explored the resurrection moments in our personal lives. You find the text of the meditation which she offered to us on the bottom of the second video-
The women of Women Matters meet online for many years. We feel very connected despite the fact that not many of us know each other in person. Having to meet online, as it is the case in our weird Corona times, is much less satisfactory than meeting in person. But being able to come together from different continents regularly is a great gift of modern times.
Our participants come from Germany, Austria, Italy, South Africa and various parts of the US. Spending time together feels almost as if we were sitting in front of each other. As long as we talk, it seems to be enough to see each others faces in a small box on the screen. But how can we be together in a more embodied collective way?
The two conversations took place in March 2021