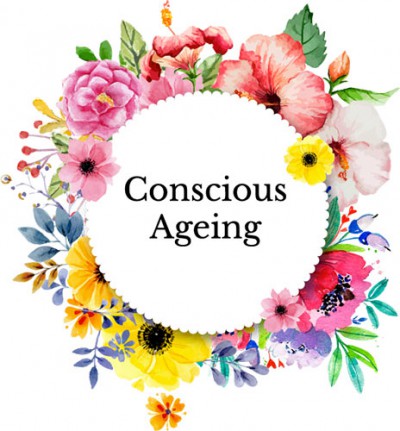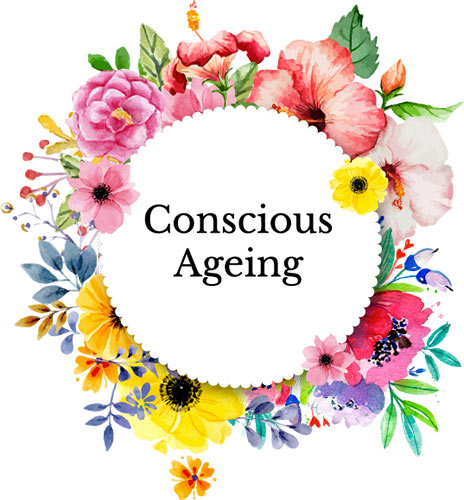 Conscious Ageing – a panel with Ann Roberts, Monia Fruehwirth and Firehawk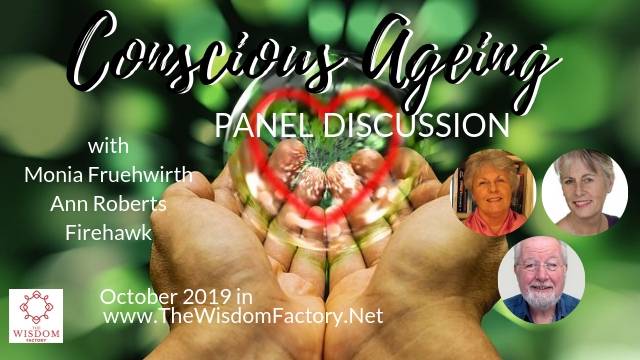 When people get older they often don't realise that, today, there is no need to buy into the traditional story of how to be as a person. We are not anymore "old" when we are over 50, 60 or 70. we have the opportunity to create a whole new and exciting part of our lives.
HEIDI´S INTRO
The CONSCIOUS AGEING series was the result of Mark's realisation that he might have other 20-30 years to live. He didn't feel like doing the classical life of a person in retirement, he was inspired to know more about how other people dealt with the "third act" in their lives.
In 2014 we started the live broadcasts of the Wisdom Factory, first about topics around integral theory and practice, and from 2016 especially on "Conscious Ageing". Mark, for the first time in his life had stepped up on the stage of the second Integral European Conference and presented his insights of how we age, up the spiral.
We did 4 seasons together, the fifth in spring 2019 I did alone in honour of Mark's passing in June 2018. I had taken the commitment to continue with the work which was at Mark's heart, and now, with season #6, I am happy to welcome more contributors, some of which have already appeared in the Wisdom Factory.
How to age consciously – this is the topic of our panel discussion. And how can we support others in this quest.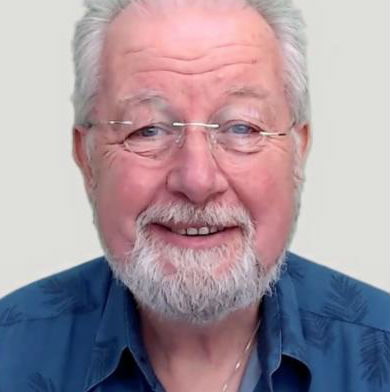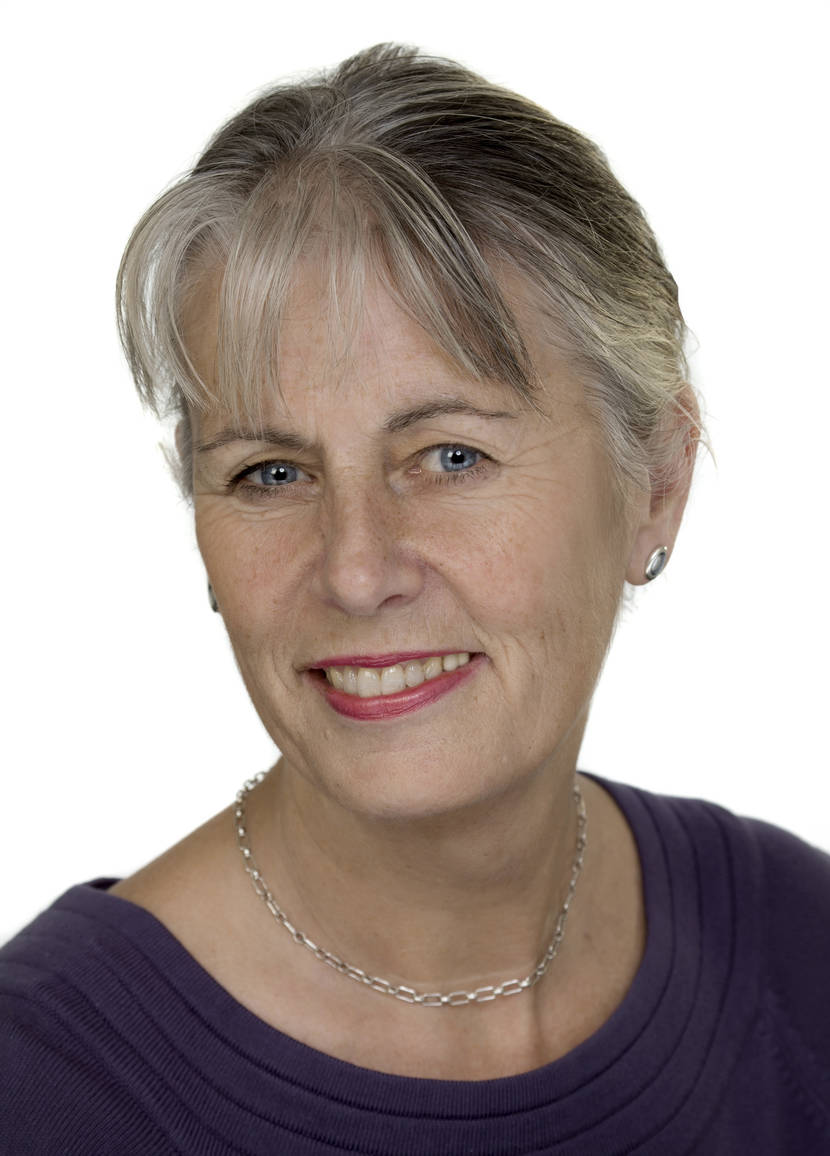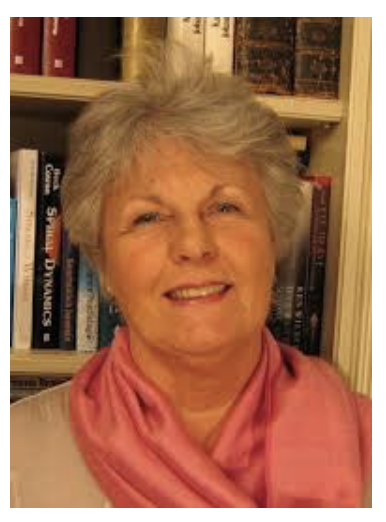 CLICK ON THE LINKS BELOW FOR THE BOOKS RECOMMENDED