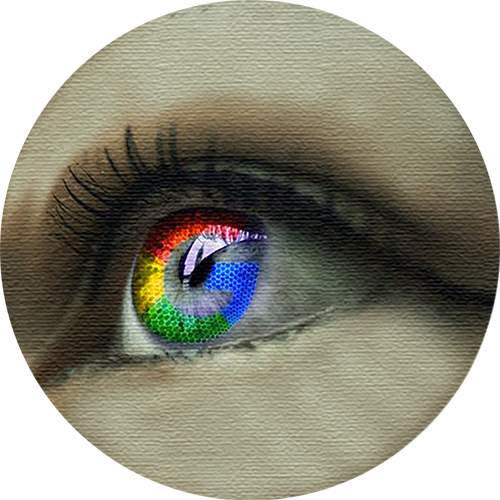 How women lead during the Corona Crisis
Heidi writes
Is there a difference between men and women when it comes to think, act and lead, especially during the Corona Crisis? The countries with female leaders seem to do better, their countries are less affected than others. This article gives details about female leadership today in the world. Why seem women to be better equipped to deal with any crisis than men? Or asked differently: why do most of the male leaders worse?
Certainly, there are some men who can adopt feminine principles and there are also women who do not live and express them. The women of WOMEN MATTERS have often discussed what the feminine qualities are, what women tend to prefer in terms of thoughts, inclination and actions. The integration of feeling and compassion seems to stand out, the natural biological disposition to take care, to foster life, to do everything which is needed at the moment, how unconventional it might be, in order to resolve the problem pragmatically, not wasting time with projects and long discussions, but taking the immediate necessary steps which unfold in time.
What I say here about "men" and "women" does not necessarily refer to ALL women or men, but certainly we can observe these characteristics:
Men seem to be more involved in maintaining and gaining higher status, they enjoy engaging in theories and are likely to create solutions which don't take into account, as first priority, the personal wellbeing of the individuals. They prefer to look at numbers and strategies, they want to have them show up in a certain way. They love to give orders, they want to be "the one who knows best" and he asks for followership and obedience.
Women more likely take into account the situation from the perspective of the heart. They value the interiority of the one who suffers, they try to be gentle and alleviate their suffering as much as they can, accepting the moods and desires as valid and giving explanations and comfort when needed. Women normally don't care to show up as "the best", they collaborate in the quest for the best possible way, instead of competing for pushing forward their own solutions, as men normally do.
In the last episode of Women Matters, the seven women explored the topic leadership, urged by the way how certain leaders of the world are misleading the people and making things worse in many areas. We started with talking about leadership in the world, New Zealand as an example. We didn't get stuck on the exterior, what is happening in the world (what men tend to do), we also share our personal experience connected with what we are talking about.
We also introduced integral perspectives and agreed that the stage of development of the leaders is equally important, not only feminine and masculine leadership styles.
This conversation took place on May 3rd, 2020